Dec 10
We once again find ourselves in the midst of "holiday season", that hazy period of making merry and spending money that runs generally from the end of October through mid January, and this means that it's time to think about what gifts you're giving to others and to yourself. As a young person, I'd like to think that I have my finger on the pulse of what people my age are looking for in a gift, and as such I've here outlined 10 outstanding gifts ranging from $10 -$300 that would be perfect for the twenty-somethings in your life; ranging from functional to ornamental, here are my picks for the best gifts of 2020.
Casio A168WA-1 (Between $10-$20)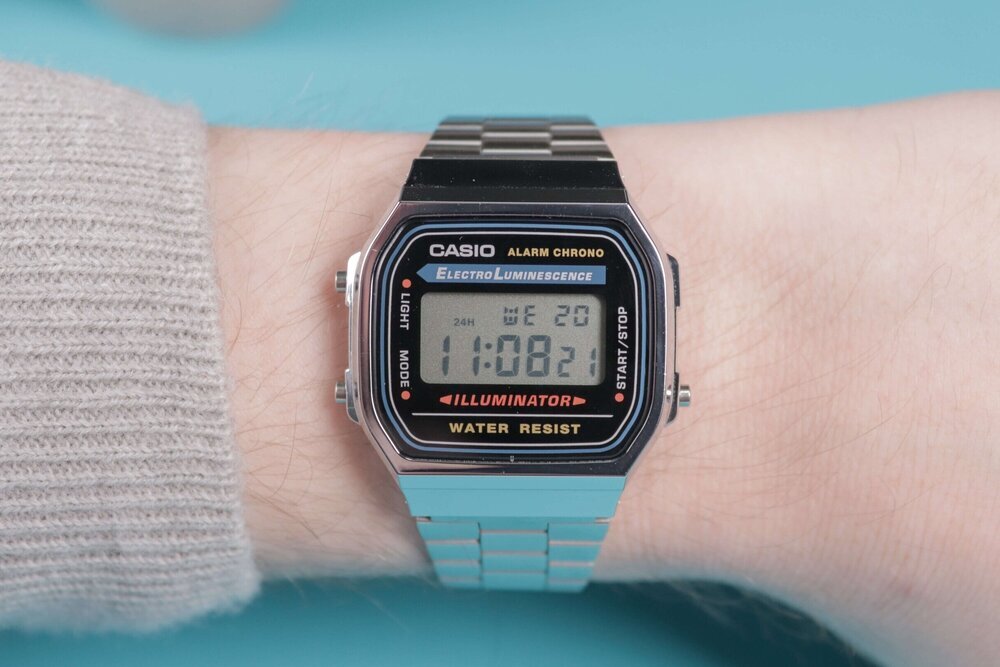 For a machine that has such a complicated name, this Casio watch is delightfully simple and intuitive. A watch is an absolute necessity for anyone of college age for a variety of self-evident reasons, and one with a simple digital readout, alarm clock and timer functions, some water resistance, and a user-rated battery life of up to ten years is a no-brainer choice. Not only is the watch functional, but it is also attractively packaged, featuring a stainless steel bracelet and rugged but minimalist design.
2. VEJA V-10 Sneakers ($150)
I've already covered VEJA for MODA at least twice, but they are such good shoes that I genuinely think they deserve a spot on this list. These shoes are in line with current trends, are genuinely sustainable, and have an easy time fitting into a variety of wardrobes. Because I've already said so much about these exceptional shoes in other pieces, I will link to my in-depth VEJA review here.
3. French Press ($15-$100)
College students consume more coffee than we'd like to admit, and after a while it's time to move on from the Keurig machine and the dining hall mystery brews. Not only is the French Press a more involved process than is using a regular coffee maker, it is also a more rewarding one that almost acts as a form of hands on meditation in the morning in a way that a coffee machine cannot mimic. I've linked one of the prettiest cold presses I could find, but rest assured that there are many more cost effective options on the market.
4. Fitbit health watch (from $69)
College kids and young people, just beginning our careers, overwhelmed by schoolwork, and attempting to maintain flourishing social lives all at once, tend to neglect our physical health at various periods. As such, a simple health-tracking watch can be a surprisingly useful reminder to get outside and breathe a little.
5. Wireless earbuds ($5-$500)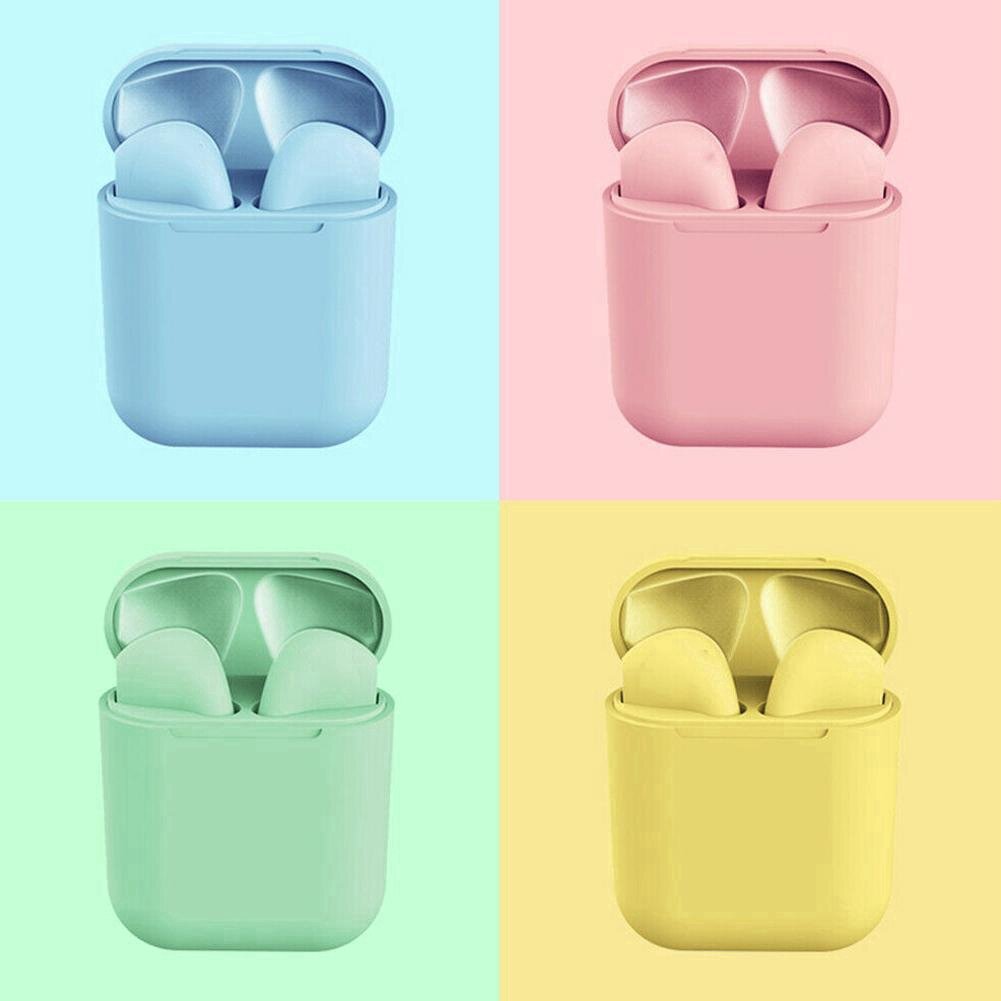 Wireless earbuds are an almost perfect gift for a young and fashionable person, combining utility with style in a compact and appealing package. Though Apple Airpods are the de facto industry standard, they are hardly the only option on the market and in fact have several considerable drawbacks including their price point and lack of personalization. A perfunctory browse on the internet is enough to find a pair of earbuds that fit the style and needs of the person you're shopping for.
6. Weighted blanket ($70-$300)
It's no secret that people in their twenties often have trouble sleeping, stemming from our less than stellar habits of high caffeine consumption (see number three on the list) and seemingly endless hours of screen time. As such, uninterrupted sleep can be hard to come by. A weighted blanket will not only help with sleep, the extra heft is surprisingly calming, but it can also further personalize a bedroom or living space.
7. Longchamp Le Pliage tote ($145-$200)
Though I recommend a Longchamp Le Pliage as a particularly good tote bag for a busy college student, it should be obvious that sturdy and stylish totes exist at virtually every price point. I recommend the Le Pliage specifically because it is my personal school/work bag, and it has weathered my abuse gracefully, whether stuffed to the brim with the latest grocery store finds or all of my textbooks and my laptop.
8. Disposable camera ($15-$40)
In addition to providing photos with a vintage feel, disposable cameras make themselves useful in moments of spontaneous creativity; in an era dominated by smartphone cameras which offer a dizzying array of editing and processing options, the mechanically grounded feel of a disposable camera can offer a healthy and artistic outlet for stressed college students.
9. Patterned/Fuzzy socks ($10-$70)
Nothing says "I love you" like a funky pair of socks or two. Socks are a deceptively genius gift because, in addition to having that goldilocks combination of utility and style, whenever the receiver looks toward the ground they will think of you!
10. Paravel backpack ($195)
If the young person on your list requires a backpack instead of a tote, I think none currently available are as cute as the Paravel Scooter backpack. Available in several color schemes and monogrammable for an additional fee, this adorable leather and canvas piece is cute and easily wearable. Of course, there are a number of other options on the market should this particular backpack prove inadequate in any way.
Cover Image Via