It goes without saying that the fashion industry is undergoing a critical moment of self-evaluation regarding its sustainability practices. Almost daily it seems, new brands are emerging with the goal of creating clothing that is environmentally conscious and ethically sustainable. In fact, a quick google search will reveal hundreds of clothing brands at various price points that occupy this new space of "sustainable fashion". So why, when there are so many environmentally and ethically conscious brands out there, does it seem that this category of clothing has adopted a single, refined aesthetic consisting mainly of earthy tones, simple cuts, and unexciting silhouettes? Wanting to call attention to this self-imposed creative barrier, I looked at three ethically and environmentally sustainable clothing brands with unique visual identities, proving that sustainable clothing does not require its own proprietary aesthetic that visually separates it from fashion more generally.
With a statement about resisting the aesthetics of sustainability on it's own website, ECOALF sets out with the intention of creating on-trend clothing from recycled materials. Amongst the wide range of products ECOALF offers, are gorgeous and durable winter coats in a variety of shapes and color ways, and graphic tees with provocative imagery and statements. ECOALF also offers a selection of visually interesting, yet functional, bags and backpacks. Happily, ECOALF's price range is quite wide which makes it accessible to shoppers of most budgets, though it should be noted that sustainably sourced clothing tends to be more expensive, in part because its producers are paid living wages.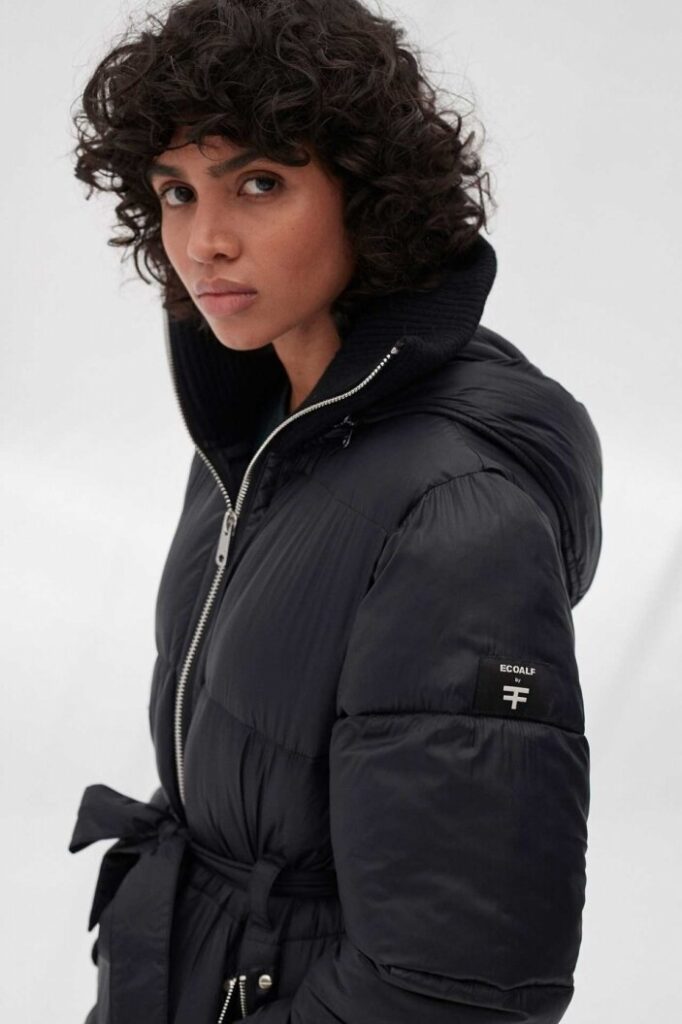 At a decidedly higher price point, Matter Prints is a purveyor of sustainable and ethical clothing and accessories that specializes in creating basic clothing in sophisticated but relaxed prints and patterns. Though it is true that the shapes of the pieces are largely uninteresting, the bold, eye-catching patterns applied to the pieces add visual excitement and prevent Matter from falling into the monotony of the traditional sustainable aesthetic.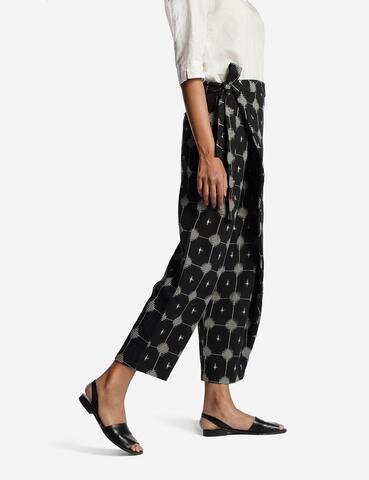 Having skyrocketed in popularity over the last several months, it is an understatement to say that VEJA Sneakers deserves a spot on this list. Founded 15 years ago after troubling evidence emerged concerning the conditions of shoe production around the world, VEJA has remained committed to producing ethically sourced, environmentally conscious vegan shoes made from rubber and recycled plastic bottles among other materials. Ironically, VEJA is so good at designing and producing fashionable, comfortable shoes, that many people who know of the brand are unaware of its mission of sustainability. In this regard, VEJA is an exemplary sustainable fashion brand that has established its own visual identity without feeling it necessary to make explicit ties to sustainability. Prices for VEJA shoes range between $95 and $200 making them expensive, but not out of the realm of reasonability for sustainable clothing.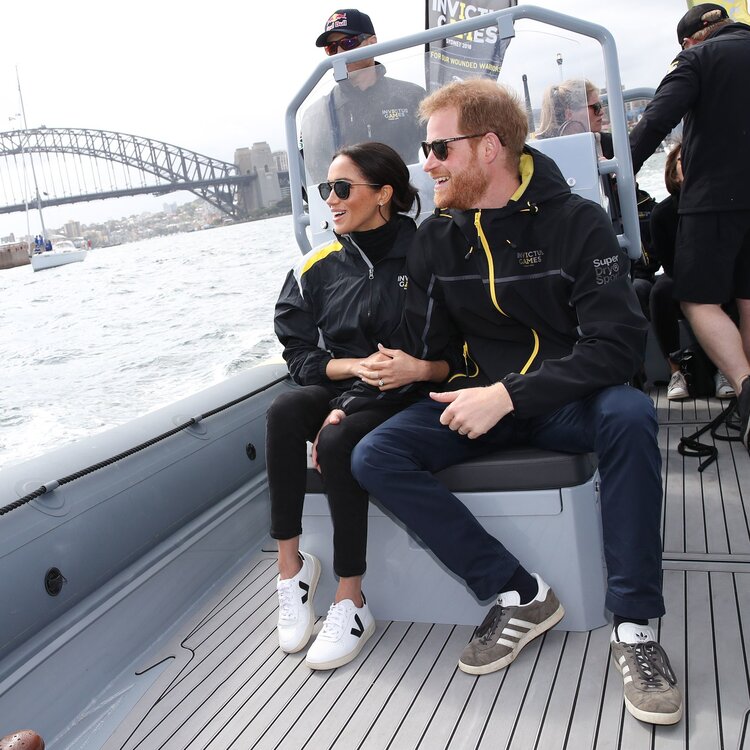 There must be a reason why sustainable clothing brands have largely tried to assimilate under a set of shared aesthetic principles, but as was the case with electric vehicle designers working too hard to ensure that their designs "looked electric", the bid to visually distinguish sustainable fashion from the larger sphere of fashion may serve to alienate customers who care for the environment but don't feel that it is necessary for their clothes to announce that care. For those who care about the survival of humanity but fear being labeled a treehugger, there is ECOALF, Matter Prints, and VEJA.
Featured Image via