Right now, the fashion community is coming out of a significant period of time in which newness and futurism were key selling points and design inspirations; from new trends like designer sneakers and celebrity collaborations with established watchmakers to the monster of fast fashion, it's safe to say that we have been conditioned to expect new designs and trends from the fashion sphere on a near daily basis. And, while one could argue that this constant release of new products has its merits, I want to focus on the fact that this way of life has led an entire generation of fashion admirers to unflinchingly look forward, rarely pulling from fashion's long and illustrious history to find style inspiration. In my opinion, and one which is held in common with many of my peers, this phenomenon of constantly looking forward for design inspiration has led to a proliferation of unimaginative, drab, and forgettable movements and collections in fashion. However, thanks to recent international interest in vintage fashion, young people immersed in the world of clothing design are beginning to rediscover fashion's most iconic moments through dedicated vintage instagram accounts, physical vintage stores, and resale apps, and this has led to renewed interest in creating collections which are been unabashedly inspired by the past. In this piece, we will honor the social media accounts and stores which have made this revolution possible in part to give credit where credit is due, and in larger part, to inspire our readers to look back in addition to looking forward.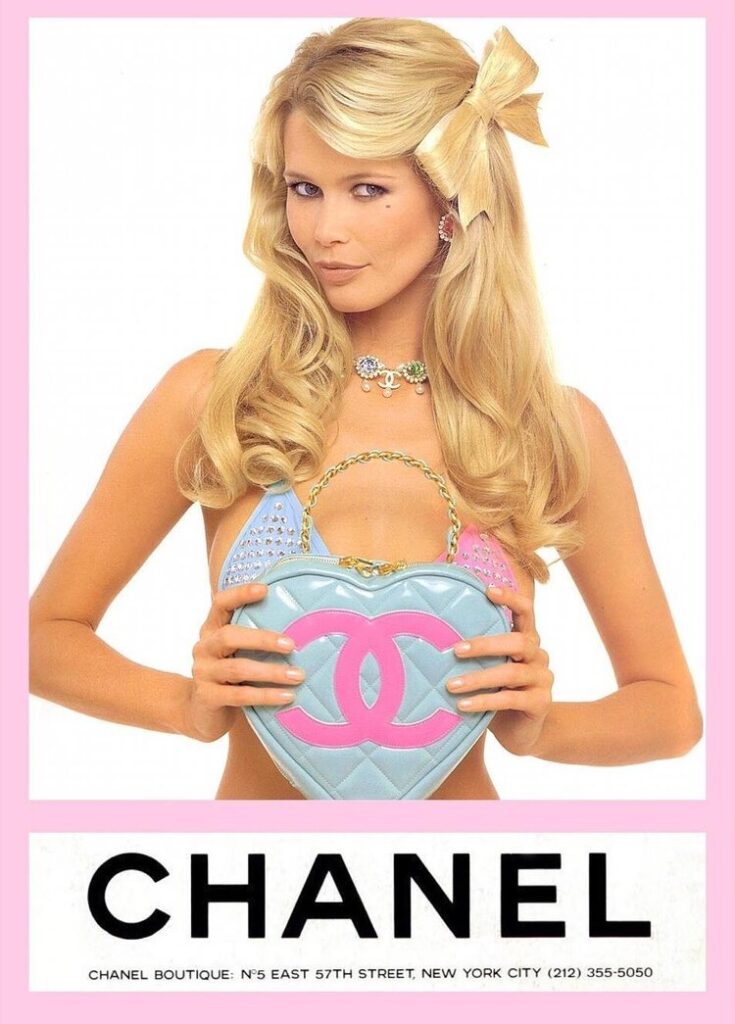 Before listing the vintage accounts which offer items for sale, I thought it more appropriate to point readers in the direction of several accounts which exist for the purpose of reminding us just how great the last 20-30 years in fashion were. Though I'm sure many accounts of this sort exist, I will highlight my favorite three, starting with @diorbyjohngalliano. Being partial to Dior when it was under the creative direction of John Galliano from 1996-2011, I am definitely biased in saying that this account is the best of them all; with campaign ads, runway clips, runway photos, and highly detailed captions, this account which boasts over 61 thousand followers is truly exemplary. In a very similar vein, the next account worthy of your follow is @diorinthe2000s. Because Dior was under the creative control of Galliano throughout the 2000s, many of the images on this account have a similar look to those found at @diorbyjohngalliano and have very detailed captions as well. One large difference between the two accounts, the difference which I think makes them both worth following, is that @diorinthe2000s focuses much more on Galliano's ready-to-wear contributions than @diorbyjohngalliano does. The final archival account that I am enthralled with is @datewithversace, an account I credit with engendering my love for the house of Versace; this account mainly posts ad campaign photos, though it also sprinkles in action shots from the runway, and it does a great job highlighting the golden age of Versace beginning in the 1990s. Perhaps what's even more exciting about this revival of love for vintage fashion is the rise of physical and online shops which deal exclusively in rare, historic pieces.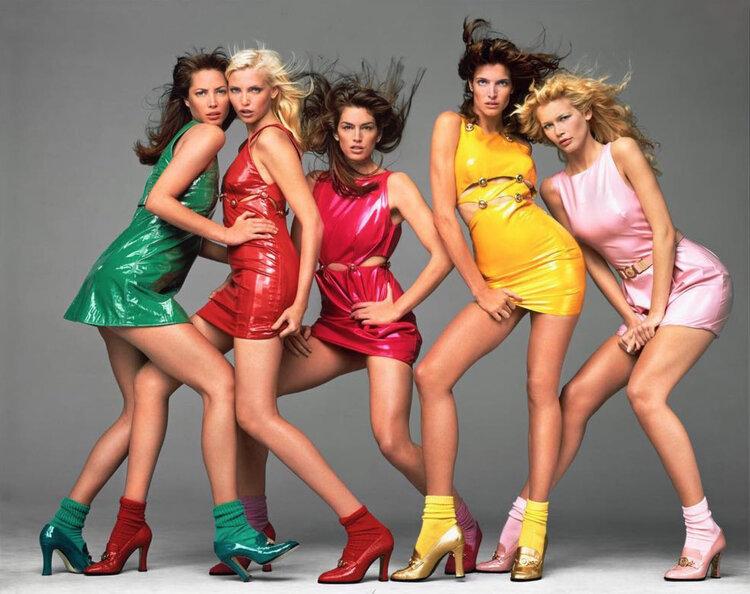 Even before Kylie Jenner and her friends began posting photos of themselves wearing vintage Chanel and Dior pieces on yachts in exotic locales, instagram accounts like @pechuga_vintage and @whatgoesaroundnyc (whose Senior Vice President is @ambriany and whose Head Luxury Buyer is @paigerubin) had been revisiting, collecting, and selling iconic and rare pieces from fashion's past. Through detailed photos, descriptions, and captions, these instagram accounts and many more use the profession of vintage luxury resale to introduce younger generations, and remind older ones, of the daring, provocative, and extravagant clothes and accessories of the 1990s and 2000s. For those of us who like to interact even more intimately with vintage pieces, there are rare shops like @treasuresofnyc in New York's NoHo, which has a small physical space in which to look at, touch, and buy unique pieces from brands like Chanel and Dior, also boasting a fashion themed coffee shop on the ground floor of the building (@coffeenclothes).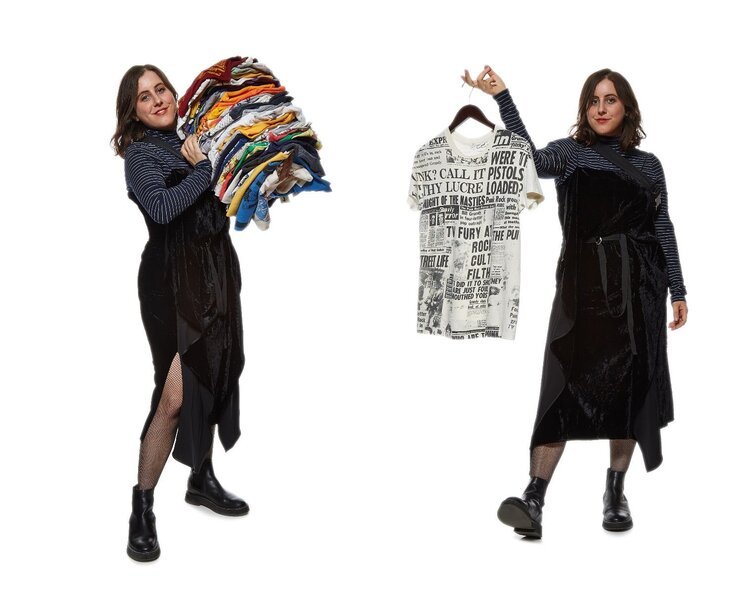 It would be easy for a person to spend hours getting lost in the feeds of these instagram accounts as I often have, and it is my honor to share them with you. Now that the fashion world has once again recognized the value of its past, we can all look forward to more engaging collections which succeed in uniting the past, the present, and the future.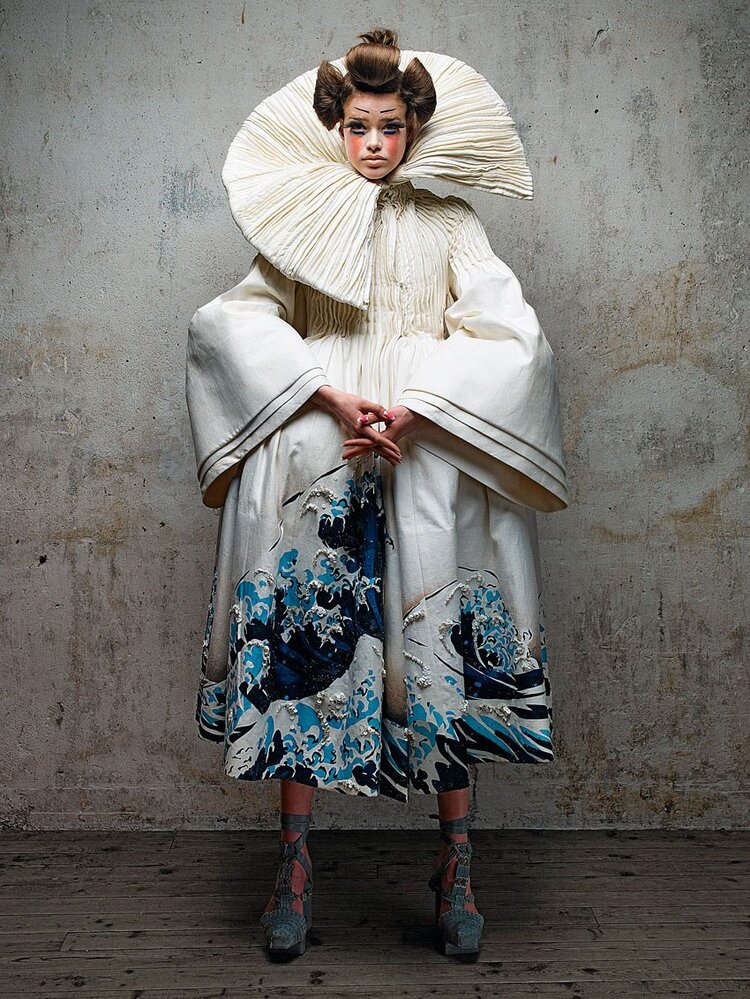 Feature image via