At a cursory glance, it's easy to dismiss the fate of Barneys New York as just another department store lost to the ruthless and unstoppable advance of online shopping and overnight shipping. Though many shoppers might liken Barneys to a number of other high end department stores like Saks Fifth Avenue, Neiman Marcus, or Bloomingdale's, Barneys carried a heftier cultural importance, acting as a hub to connect celebrities, aspiring designers, and creative minds alike. It is with the golden era of Barneys New York in mind that we honor it with this swan song.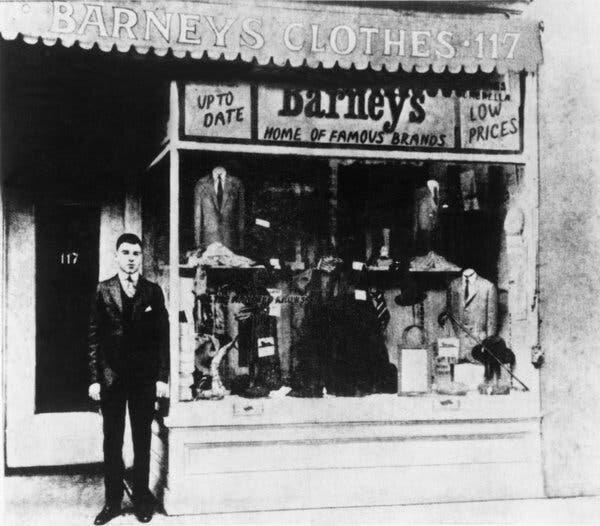 Opened in 1923 as a designer label discount store for men at the intersection of 7th Avenue and 17 Street in Manhattan, Barneys, named after its founder Barney Pressman, grew rapidly and eventually opened a women's department in the 1970s. In 1993, Barneys once again created waves in the high-end department store scene with the opening of their then-new 230,000 square foot flagship location on Madison Avenue in Manhattan, but the news wasn't all good. Just after the opening of the new flagship store, customers and window shoppers began complaining about an atmosphere of prideful exclusion and unattainability which was reflective of Barneys tone deaf approach to luxurious living at this time. Unsurprisingly, Barneys' inability to reflect the values and desires of its customers led the brand into its first bankruptcy filing in 1995, resulting in significant downsizing and the closure of two stores in Texas and one in Michigan. Though Barneys began to rebuild itself in its former image after coming back from the brink of extinction for the first time, the store was placed under new management in 2010, management which amplified the commercial aspects of the business without also elevating Barneys defining quirky qualities. After 9 more years of alienating themselves from consumers and those who loved Barneys as one of New York's most important cultural icons, Barneys New York filed for Chapter 11 bankruptcy for the final time, in August of this year, citing, amongst other causes, unreasonable rent and low foot traffic. But despite the unfortunate ending of Barneys New York, there is much to celebrate about the storied luxury titan.
Perhaps its greatest contribution to fashion, Barneys New York consistently gave a voice and a platform to unique, emerging young designers and had a pivotal role in launching the careers of people like Giorgio Armani and Rick Owens. In fact, throughout most of its glorious history, Barneys defined New York fashion more than any other department store. After all, it was Simon Doonan, brought onboard in 1986, who designed Barneys' now iconic window displays, elevating the craft to the art sphere, and injected the store's spaces with whimsical, and sometimes outright comical, displays and curated items. Barneys, and Neiman Marcus to a lesser degree, has always been a place where one could shop from storied and established fashion houses whilst at the same time discovering new and daring brands. It was, in part, this atmosphere of the unexpected and perpetually exciting that made Barneys a social hub for celebrities and socialites the world over. Barneys was as much a destination for shopping as it was a destination for making new friends and meeting old ones, and this simply doesn't ring true with the other noteworthy players in this space such as Neiman Marcus, Bloomingdales, and Saks Fifth Avenue. All of these stores, which have succeeded in fulfilling the basic functions of selling luxury clothing on a large scale, have failed to create a brand identity as strong as Barneys.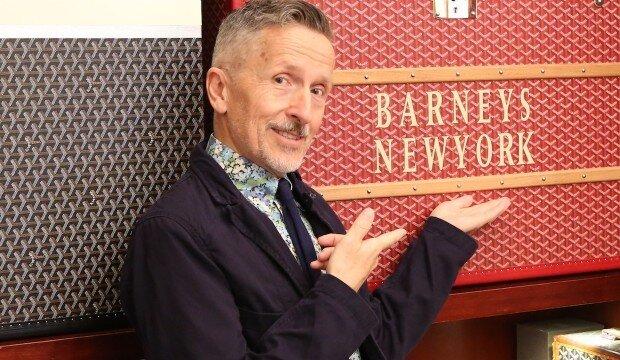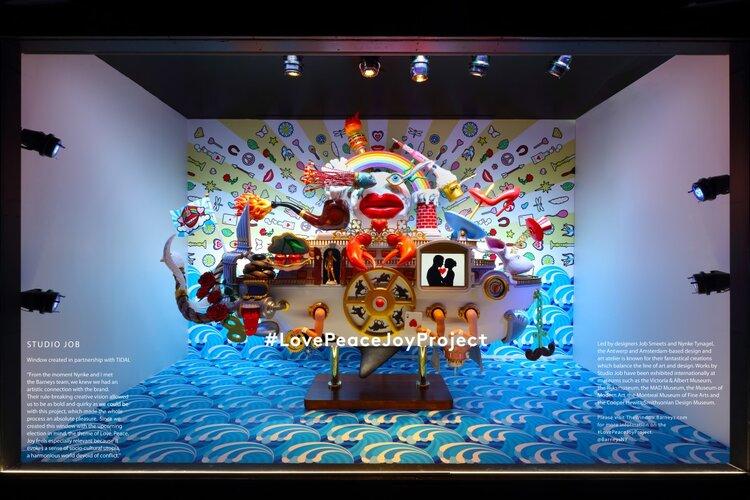 So, having been bought by Authentic Brands Group and B. Riley at a cost of over $271 million, Barneys inventory is currently being liquidated at all of its open locations. In recent weeks, people have inundated store in droves to take it all in one last time, doing everything in their power to remember the sights, sounds, and smells of one of the most culturally impactful stores in New York. The spirit of Barneys will always live on, especially as so many now established brands have the store to thank in part for their success, but also because of the many passionate fans who refuse to let the memory of Barneys fade. If you find this news painful as I do, I suggest following @thespiritofbarneys on instagram, or visiting Saks Fifth Avenue who apparently secured the rights to the Barneys name and may have plans to open mini-Barneys' inside several locations. One thing is certain—Chicago's Oak Street, home to our local Barneys location, will never be the same.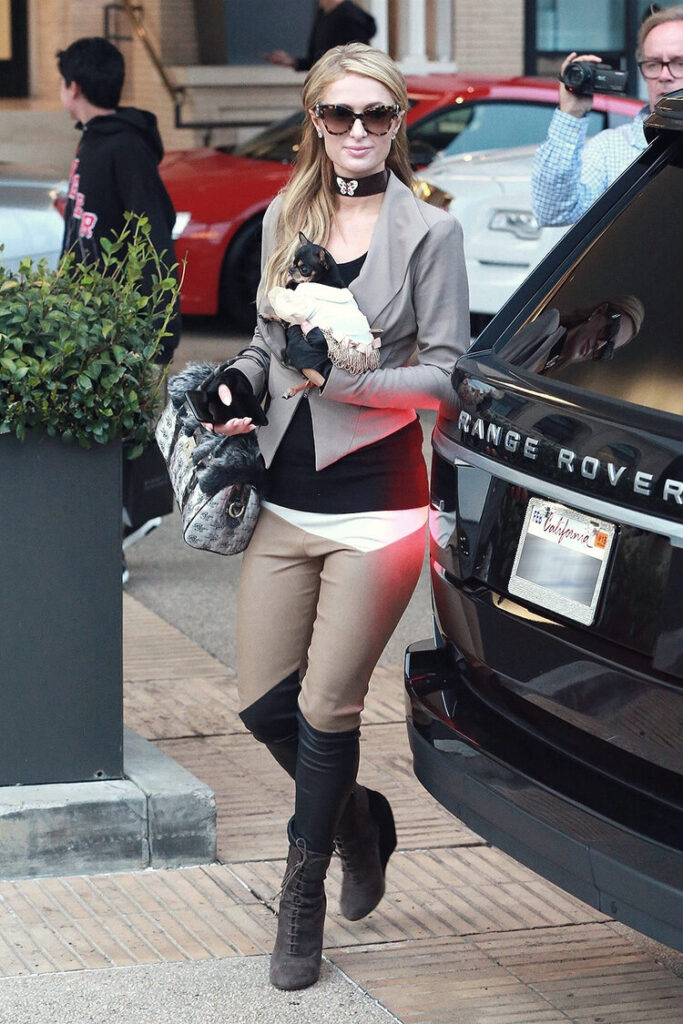 Featured image via