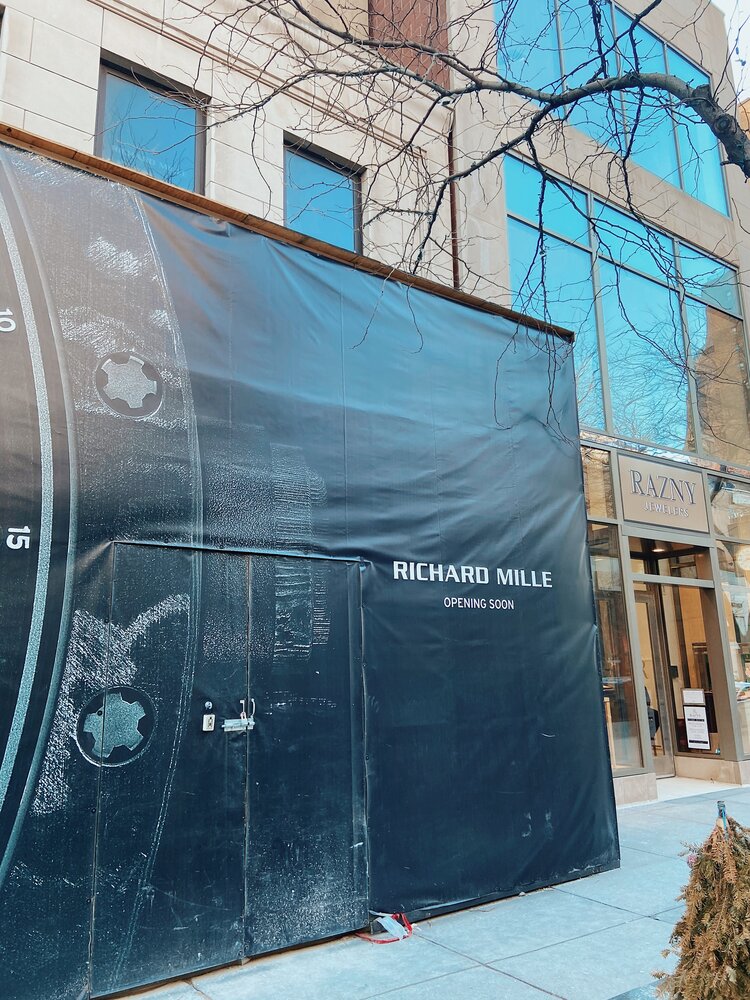 Strolling along the world famous Oak Street in Chicago's Near North Side, one passes the storefronts of legendary labels such as Moncler, Van Cleef & Arpels, Graff, Harry Winston, and Chanel. Historically, an Oak Street address has been a marker of success for jewelers and watchmakers, and it appears that the avant-garde watchmaker Richard Mille intends to keep this tradition with its imminent opening set to occur at 109 East Oak Street. This location will be RM's sixth in the United States, as currently only Geneva Seal on Oak Street is authorized to sell Richard Mille products, and will further efforts toward solidifying Chicago as a city with an entrenched watch scene. Having little more to go on than a temporary shroud over the storefront announcing its future presence adjacent to Razny Jewelers, perhaps a proper introduction to Richard Mille is in order for Chicagoans.
First and foremost, Richard Mille is known for its aesthetically and materially revolutionary timepieces inspired by and used in Formula 1. In fact, the brand's founder, Richard Mille, introduced his first timepiece in 2001 after leaving Mauboussin citing creative constraints. In the late 1990s and early 2000s, a particular sect of people in watchmaking became discontent with the constant production of watches that were advanced technologically, but all more or less resembled one another. Founded in 1991, it was really Franck Muller who broke the glass ceiling and, with strong sales and famous clientele, proved to the watchmaking world that expensive watches need not necessarily also be serious watches. Owing much to Franck Muller but naturally taking watchmaking to the next level, Richard Mille has from its beginnings been a brand inspired by Formula 1, and this is reflected in everything the brand does, from the naming schemes of its pieces, to sponsoring F1 teams and drivers, and even in its advertisements, where Richard Mille refers to its products as "A racing machine on the wrist". As pertains to advertising, Richard Mille is famous for gracing the wrists of celebrities from many different spheres, including Margot Robbie, Felipe Massa, Rafael Nadal, Romain Grosjean, Bubba Watson, and Pharrell Williams, with Watson and Pharrell lending their names to special edition RM's.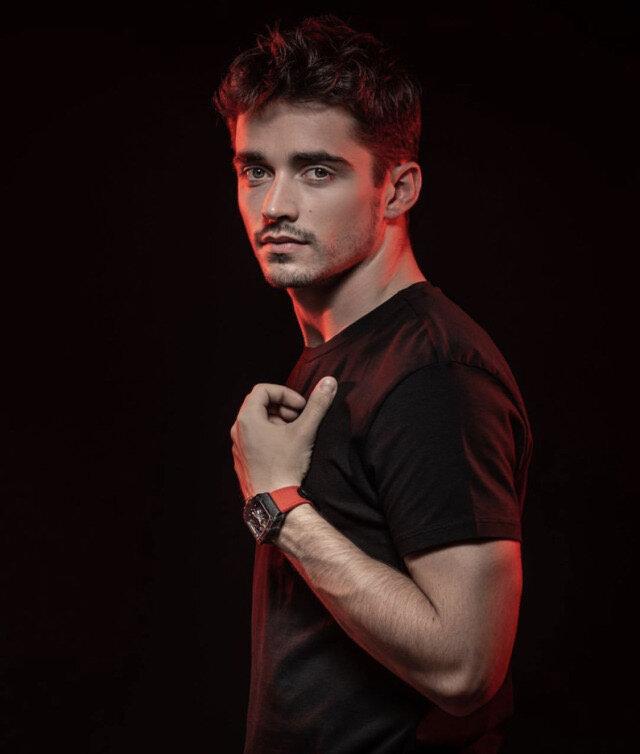 At this point, it's important to address the elephant in the room, and that's the astronomical price tags attached to any Richard Mille product, price tags which are especially difficult to justify considering that RM is such a young brand. Though any piece serves as a fine example, it seems that the public has been especially shocked by Richard Mille's sapphire pieces, or pieces like the RM 19-02, an artistic watch which houses a tourbillon complication inside of a flower bud, the bud opening to reveal the complication at the push of a button. The sapphire pieces regularly retail for over $1.5 million U.S. dollars, while the RM 19-02 is not far behind at $1.1 million U.S. Though many would say that there is no explanation for such eye-watering prices, Richard Mille, a company at which each piece is produced through a revolutionary process, with revolutionary materials, and in small quantities, the costs of production are obscenely high. Each sapphire watch RM produces, for example, is machined from a single block of sapphire, taking more than 1,000 hours for the piece to go from raw stone to watch case. Not only is it incredibly difficult and expensive to source such a large piece of sapphire, but the machinery necessary for transforming raw sapphire into a watch case is in itself rather costly. Adding to this the fact that Richard Mille insists on manufacturing unique components, down to the screws, for nearly all of its products, the high cost of entry into this brand is more understandable.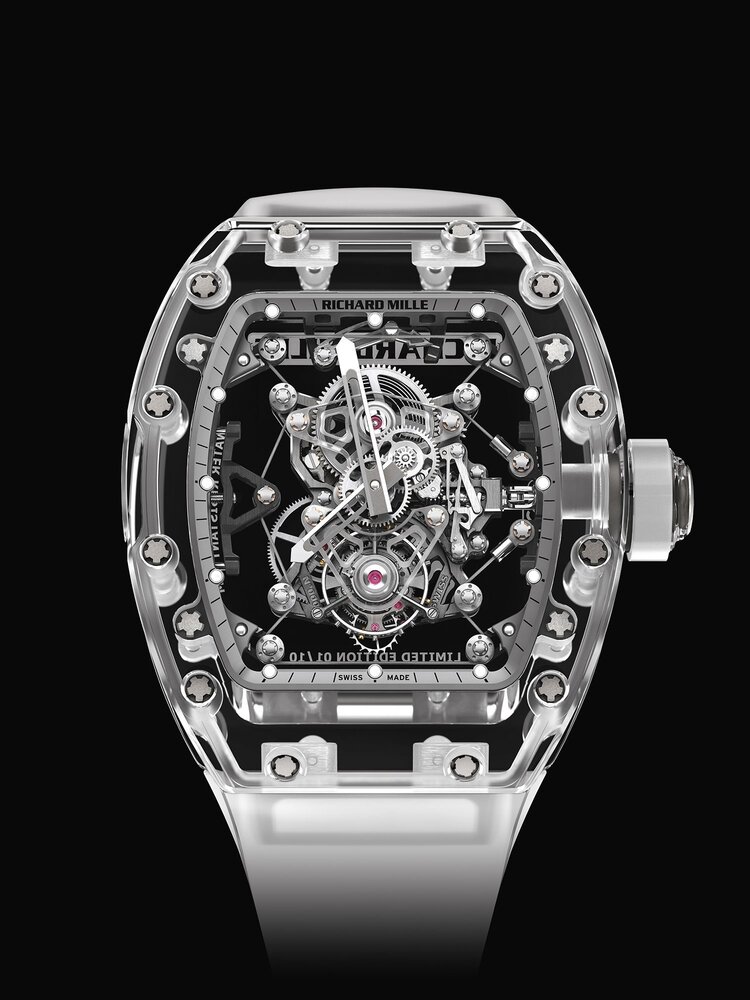 All of this to say, regardless of one's opinions on how much is too much to pay for an object essentially meant to tell time, Chicago's watch scene has much to gain from the opening of this legendary, cutting edge marque. Though no official details have been released concerning the date at which the boutique will be opened, it is safe to say that I remain anxious for the not-too-distant day when the racing machine comes to Oak Street.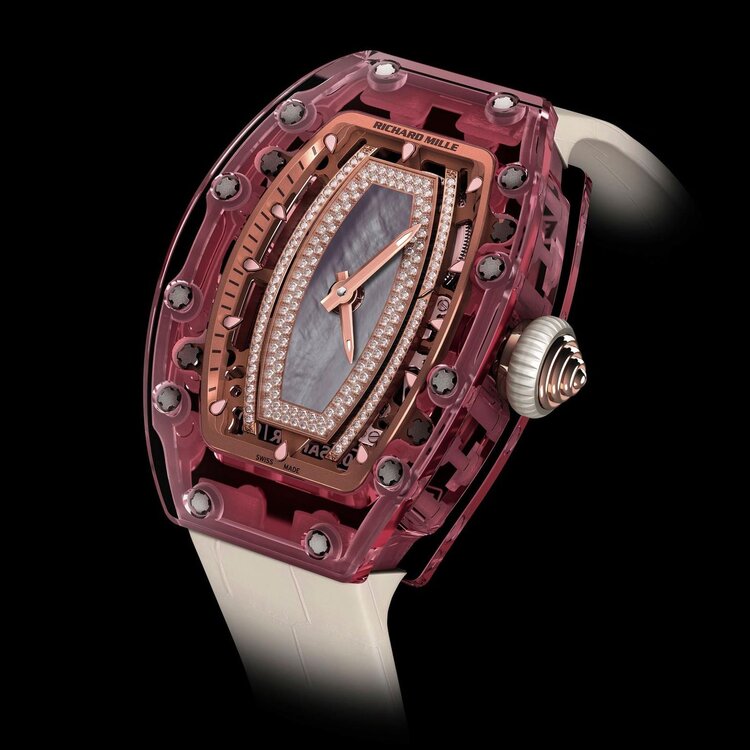 Featured Image via